PURE Destinations: Trip to Amalfi Coast
Ciao, PURE! Join us on the sunny Mediterranean Amalfi Coast for breathtaking panoramic views and delicious Mediterranean cuisine that will amaze! Come experience this coastal gem of majestic cliffs, sun-swept countryside and friendly locals calling "Ciao".
This once-in-a-lifetime Mediterranean experience is for you and a guest, including roundtrip airfare. Stay connected as you aim for Amalfi. We will share more details you don't want to miss.
Traveling soon - Qualifications have ended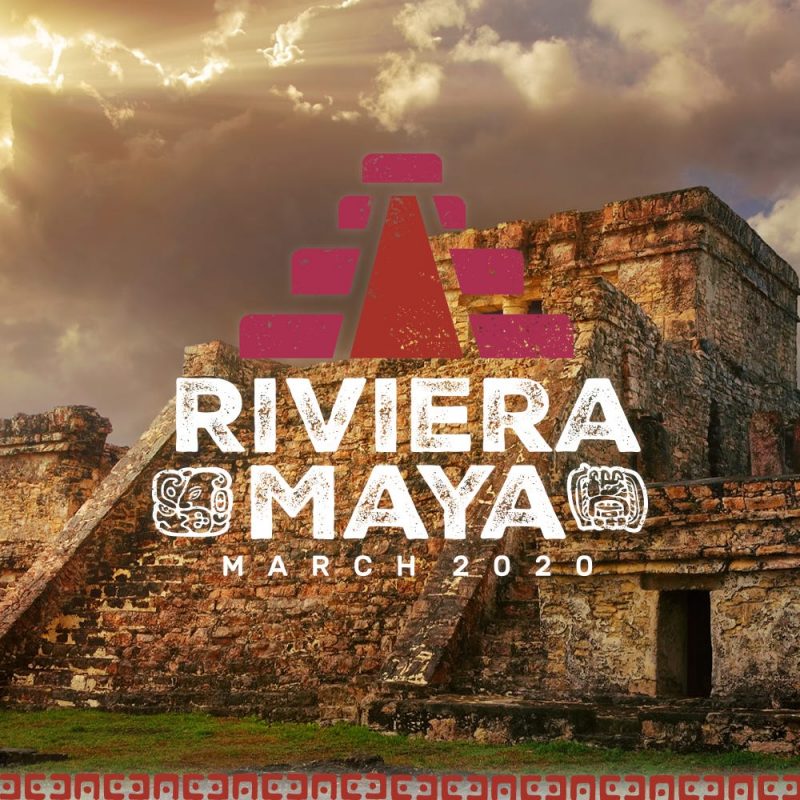 PURE Destinations: Mexico's Riviera Maya 2020!
Join us March 16-20, 2020 when we travel to the sun-soaked Riviera Maya. If a walk on white-sand beaches and a taste of some of the world's best tacos are what you're after, this trip is for you! Visit famous archeological sites and leave your footprints along the Caribbean shore all while networking with successful entrepreneurs and PURE leaders.
Qualification Dates: June 18, 2019 – December 16, 2019